T Golf at the Fed Ex Deutsche Bank Championship
T-Golf was the guest of Deutsche Bank at their Fed Ex Playoff Championships. We set up at three locations: Military Outpost, Kids Village and the Deutsche Bank Hospitality tent. The results were outstanding at all three venues. We were deemed the most popular activity at Kids Village among other accolades....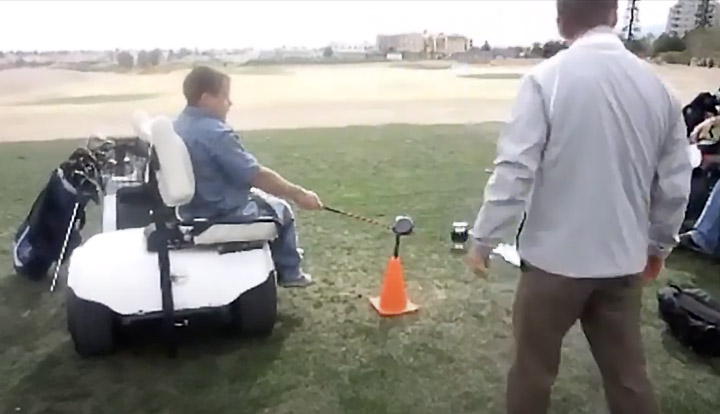 Tgolf: Live Work With Disabled
"Raw" video of folks who had never seen or experienced Tgolf. National Golf Course Owners Association. We can make golf inclusive today. The Tgolf solution.
Tgolf: Discussion with Chris MacDonald & Joe Hallett
PGA professional and top 100 golfer in America, Joe Hallett and Tgolf inventor, Chris MacDonald, in an overview discussion.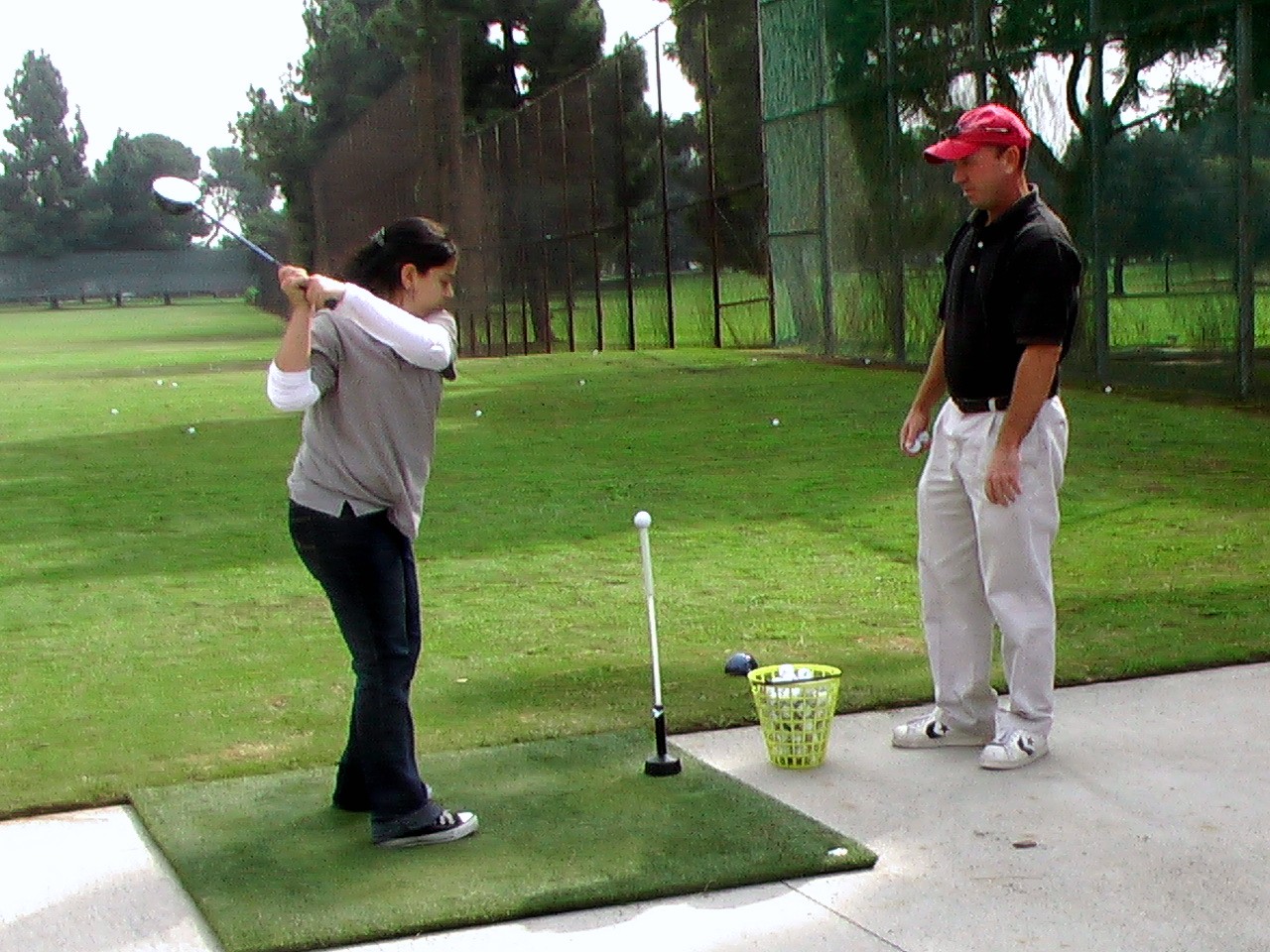 Tgolf: Simple & Fun 4 Step Lesson
Chris MacDonald gives you a simple 4 step lesson on how to use Tgolf for beginners and experienced golfers alike!
Tgolf: Alternative on Course Experience
Chris MacDonald and Joe Hallett have a discussion on the correct way to introduce all beginners to the golf course.
Tgolf: Live Lesson Stuns Industry Experts
Tgolf delivers instant and irrefutable positive retention results to a beginner ready to quit. We asked the local PGA pro for the worst case junior beginner. The transition is a stunning success.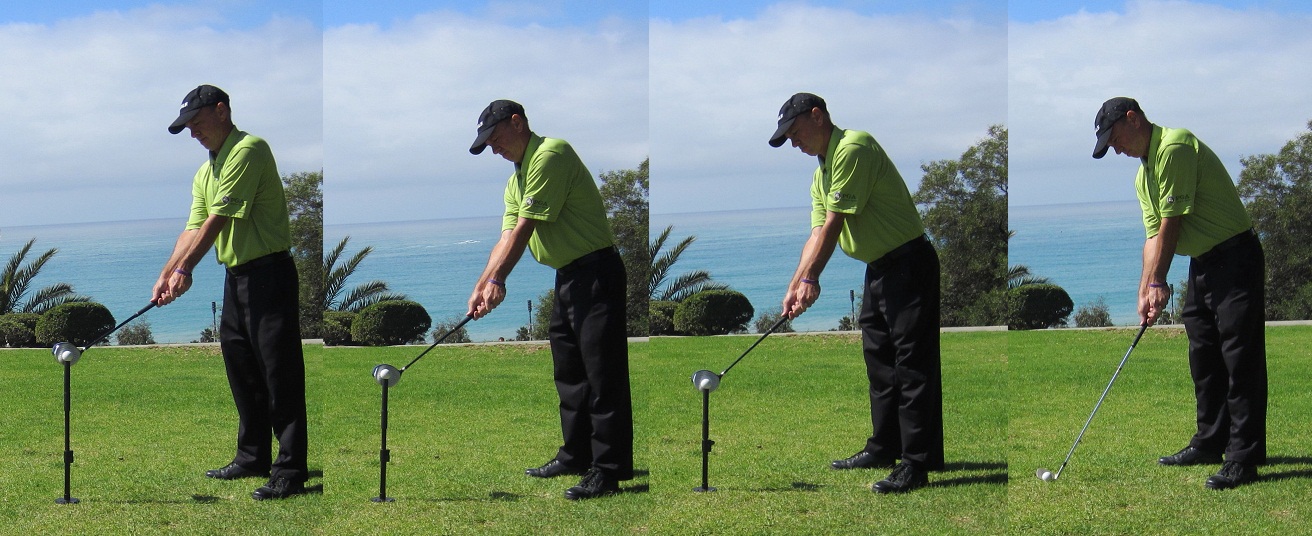 Tgolf: Add Ball Striking To Complete Upright Drills
The video demonstrates a number of "stock" upright/horizontal plane drills. Tgolf adds ball striking to complete the drill and allows for ball flight feedback.
Tgolf: Utility Discussion and 4 step Lesson
Chris MacDonald speaks with Golf Pro, Joe Hallett, about the elegant simplicity of golf swing instruction defined.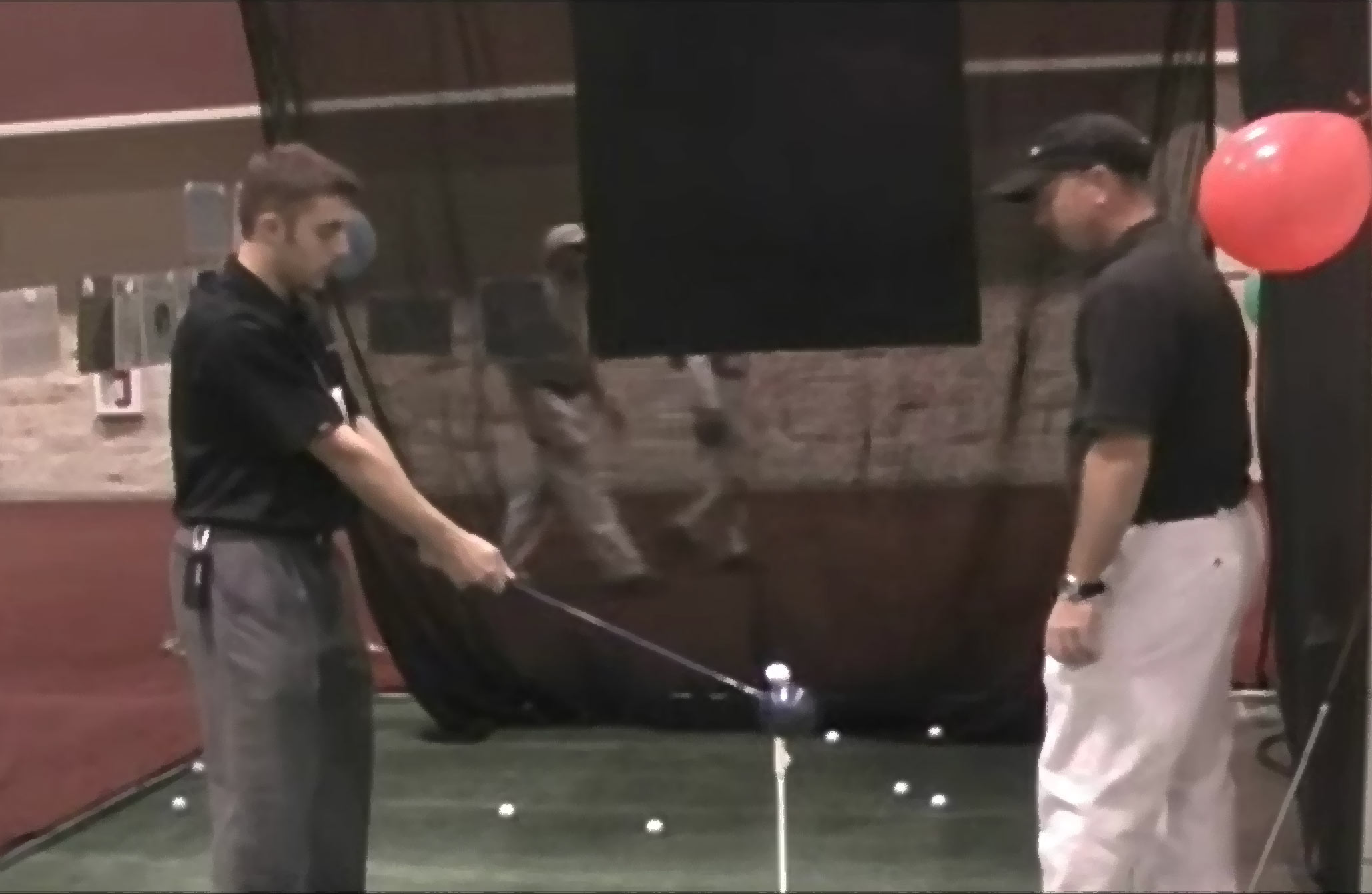 Tgolf: Beginner Golfer Full Transition
This young man had played golf once in his life. Please watch how Tgolf immediately builds the correct swing foundation.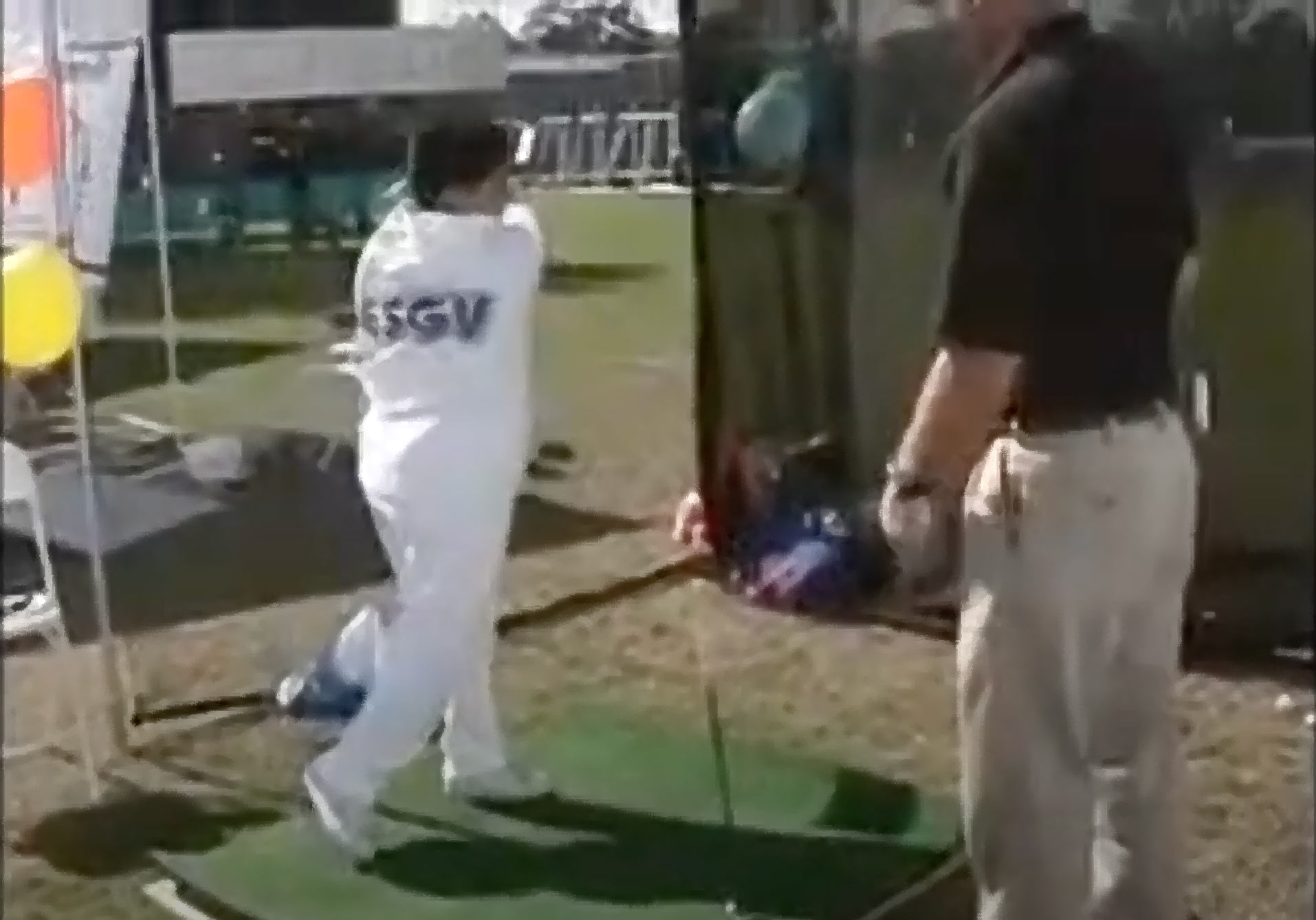 Tgolf: Special Olympics
Chris MacDonald helps Special Olympic athletes master their golf swing and swing foundation using Tgolf.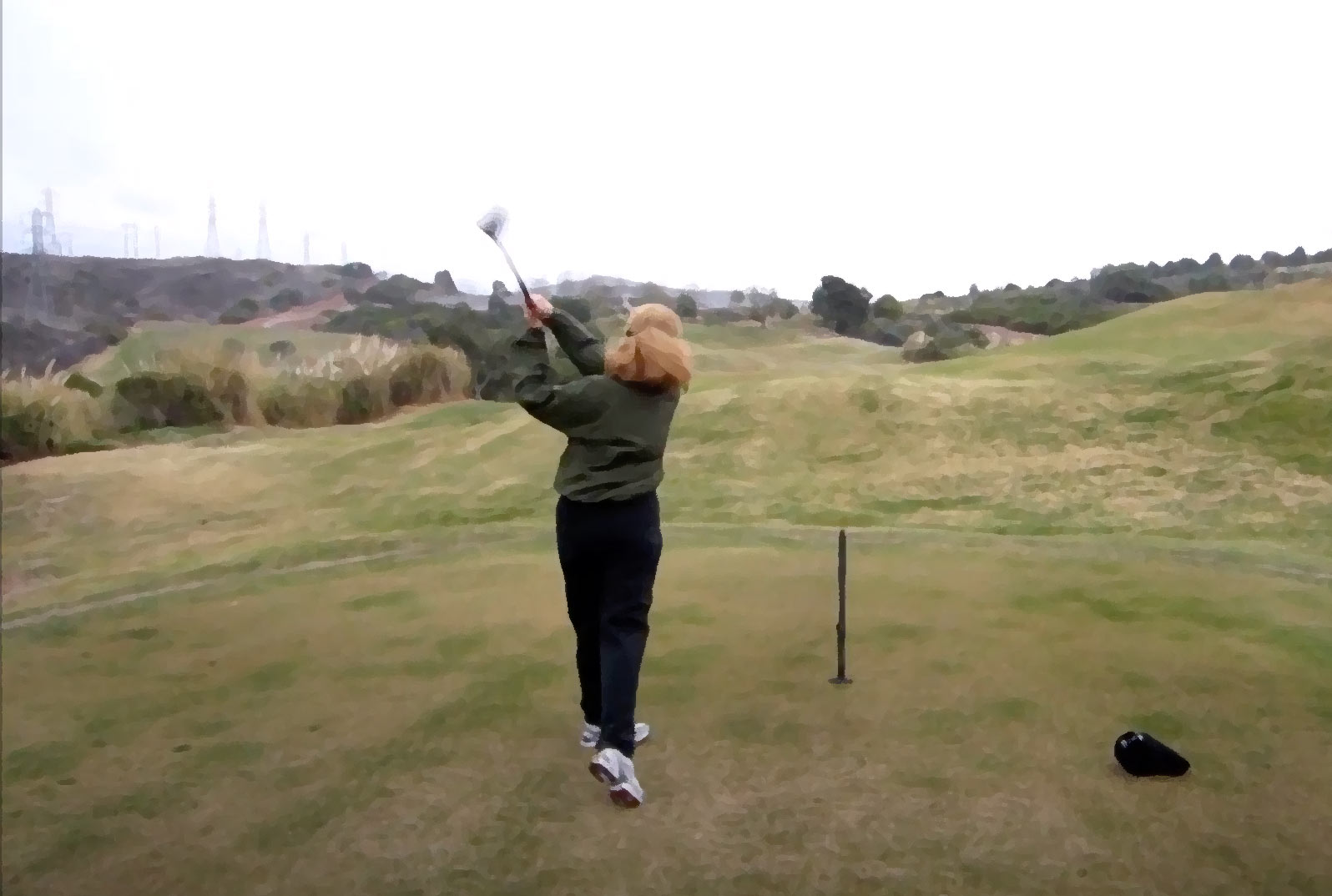 Tgolf: On or Off Course Game
Tgolf delivers a fundamentally sound, productive and fun golf learning experience at traditional and non traditional venues.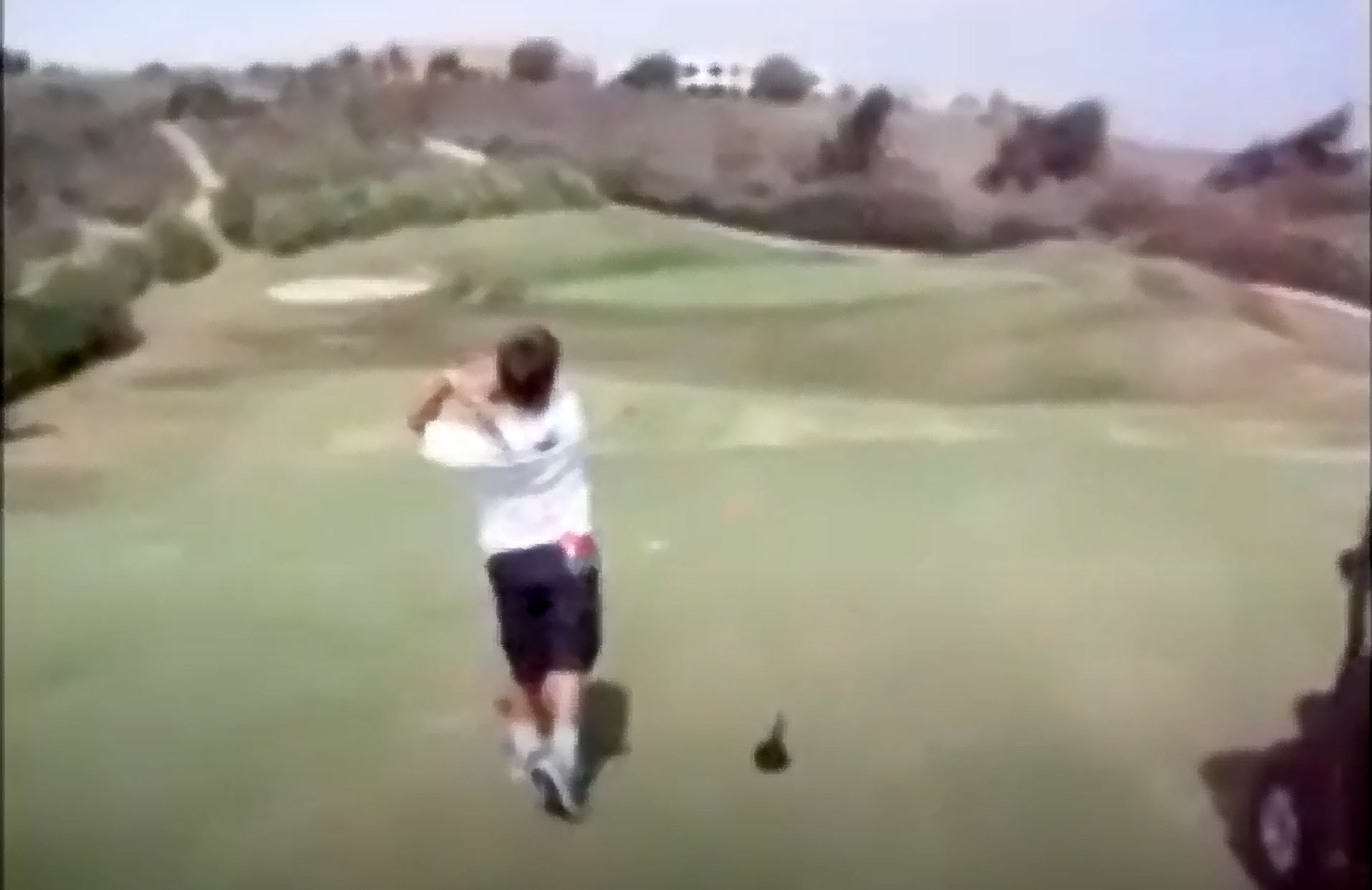 Tgolf: Juniors Playing and Practicing
Alternative golf game for Juniors... This Junior had quit and we were called and agreed to see him the next day. Watch what happens....
Tgolf is Diversity & Inclusion
Tgolf's portability promotes Diversity and Inclusion at traditional and non traditional golf venues. With Tgolf "The World is Your Golf Course".
Tgolf Brings Diversity & Inclusion to the Game of Golf
See how Tgolf brings diversity and inclusion to the game of golf, so it can be played anywhere, and by everybody!
"T-Golf® will revolutionize the way people learn to play."