Making the Game of Golf More Accessible
Chris gives you some valuable insight into the growth of the game!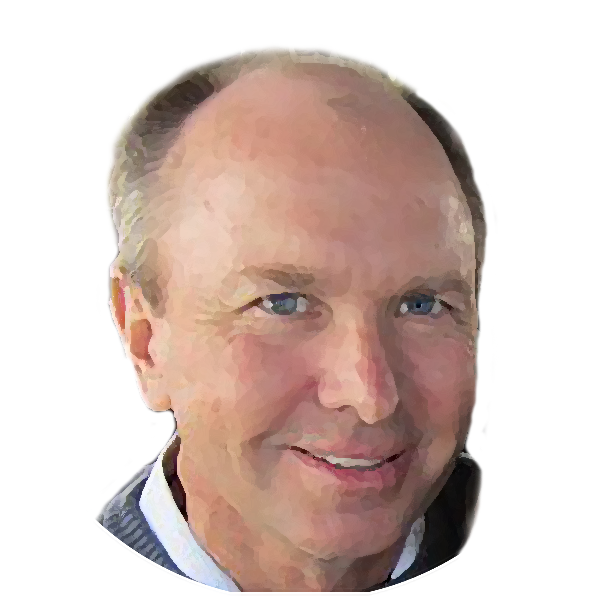 How can we make the wonderful game of golf more accessible? in a single word, that would be Tgolf! If you walk 18 holes three to five times a week, you'll get an optimal amount of endurance exercise for your heart and tone your body. If you carry your own clubs, you'll burn even more calories each round, increasing your exercise regime and gain even more benefits!
Here's a list of all the possible benefits:
Physical – 
• Increase strength/endurance
• Increase range of motion
• Increase standing tolerance
• Increase balance
• Increase use of affected side (patients with right/left neglect)
• Increase in grip strength
Cognitive – 
• Increase processing 
• Increase decision making
• Increase calculating
• Increase direction following
• Increase short term and long term memory
• Increase sequencing
Social – 
• Increase social skills
• Increase participation in community leisure programs
"The most rewarding things you do in life are often the ones that look like they cannot be done". .. Arnold Palmer
T-Golf as a Recreation Therapy Modality
Inpatients – 
• 1:1 Treatments 
• Small Group
• Large Group
• Co-Treatments with other disciplines (PT,OT,ST)
Outpatients – 
• Information about T-Golf
• 1:1 Treatments
• Large Group
• Co-Treatments with other disciplines
Community
• Information about T-Golf
• Learn to Swing Golf Clinic
Settings T-Golf can be Utilized
Indoors – 
• Office
• Gym/Therapy Space
• Dining Room
• Any space large enough to allow for equipment to be set up in
Outdoors – 
• Lawn of facility
• Parking Lot
• Driving Range
• Golf Course
Tgolf can help anyone get into the game, and help with all of the above benefits, giving the beginner confidence to play, the experienced golfer inspiration to better their game and teaching pros a way to move there students forward with ease!